MORE INFORMATION
Purchase of FVCUs (Forest Verified Carbon Units)
Global Forest Support
GFS offers a "one stop shop" solution for forest owners and managers: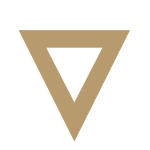 Evaluation of forest CO2-sequestration capacity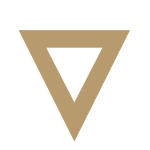 Assessment of income potential of a forest on the Forest Voluntary Carbon Market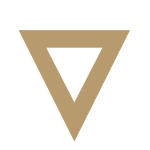 Implementation and management of the certification process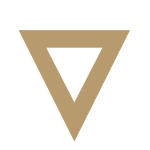 Market placement of resulting Forest Verified Carbon Units produced
GFS was founded by the collaboration of a European and North American certification body and an international forest and farmland asset manager, in cooperation with international forest owners.
EVALUATION
GFS calculates the value of each forest on the "Forest Voluntary Carbon Market",
taking into account the following criteria:
1.
Which certification standard can be applied?
2.
How many Forest Verified Carbon Units can the forest produce annually?
3.
Time to implementation and cost of participation on the Forest Voluntary Carbon Market?
4.
What is the resulting yearly income?
CERTIFICATION
We guide and support you throughout the implementation of your Forest Voluntary Carbon project.
After determining the most appropriate certification standard for your forest, we register your project with the certification body and support through to full implementation and participation of the project on the Forest Voluntary Carbon Market.
Our certification know-how together with forest asset management expertise spanning several decades results in smooth and efficient project management.
DISTRIBUTION/MARKET PLACEMENT
 As a new client your forest will be included within an existing marketable portfolio designed to support the long term, continuing placement of your Forest Verified Carbon Units. .
This means that the market placement of each new client's Forest Verified Carbon Units benefits from the collective foundation that has been laid by our GFS partners.